Importance of Social and Emotional Learning
Studies show that an effective social skills curriculum leads to lower aggression, better verbal skills and higher motivation levels. Because of this, Captain McFinn and Friends had a two year study conducted on the curriculum's effectiveness.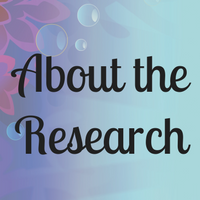 Powerful Tools for Social Skills Education
Order items to fit your needs & budget including storybooks, music CDs, posters, reward stickers and puppets for role play. Experience these easy-to-use resources for your social skills curriculum. Join for FREE today!